On Wednesday, after a short break, the women's sprint took place in Oberhof.
---
Sweden's Elvira Oeberg took control the Ruhpolding women's 7.5 km sprint this afternoon and never looked back, shooting clean, sprinting over the last 2.5 km to claim her third win of the season in 19:45.2. The Yellow Bib-wearing Marte Olsbu Roeiseland of Norway also shot clean but finished second, 21.6 seconds back. Italy's Dorothea Wierer, also shooting clean finished third, 29.7 seconds back for her first podium of the 2021/22 season.
Elvira Oeberg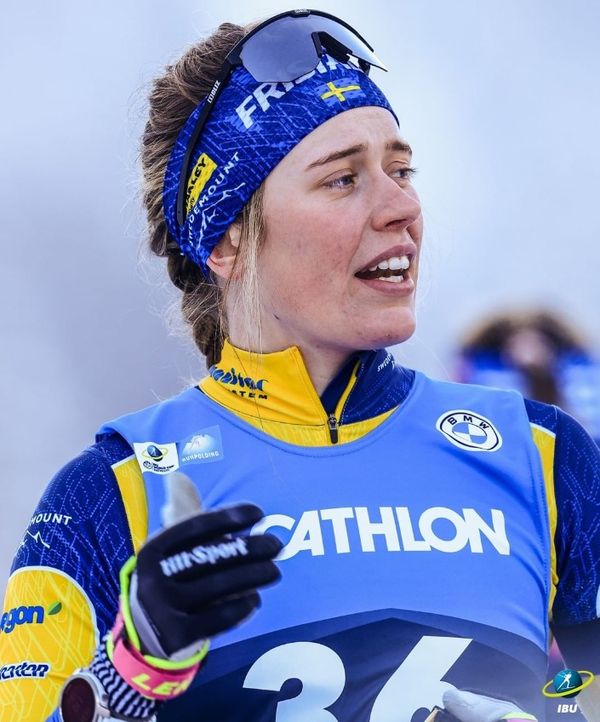 In today's race, speed is more important than shooting. Many female Beatlesses shot accurately. Elvira Oberg, who is considered one of the fastest, therefore won her victory. With good shooting, the Swede has no competitors, this was shown by today's race, where she was ahead of the second place by 22 seconds. Congratulations to Elvira on the victory.
Marte Olsbu Roeiseland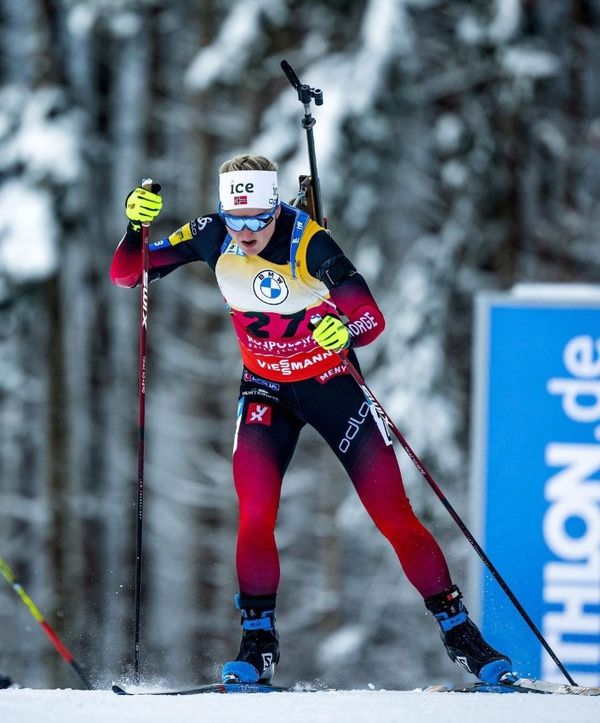 The Norwegian biathlete continues to show good results, and again gets on the pedestal of honor. Roizelad showed excellent shooting to zero, only one thing prevented – it was speed, but the enemy was not weak, so in this race the second place.
Dorothea Wierer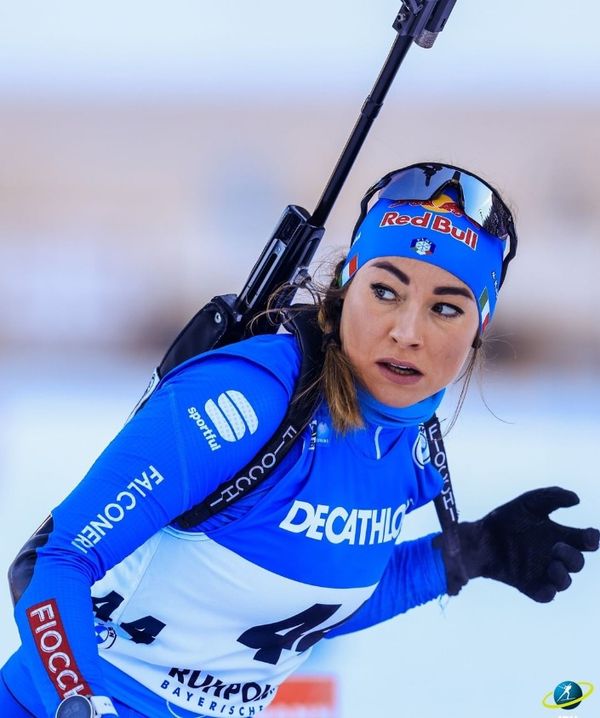 An Italian biathlete who finally finds herself on the pedistal for the first time this season. Wierer showed clean shooting, and this is what prevented her from being in the prizes throughout the season. But today she corrected herself and took third place. Congratulations to the Italian biathlete on the first medal this season.
Top 10 Biathletes in Sprint: