On January 13, at lunchtime, the men's sprint took place in the German Oberhof. For the second day it was calm, and the main task of the biathletes was clean shooting and speed.
---
France's Quentin Fillon Maillet took control of this afternoon's Ruhpolding men's 10 km sprint after closing the last standing target for a perfect shooting day and sealed the win with a powerful last loop, finishing in 23:23.7. Late started Benedikt Doll of Germany also shot clean, making a valiant attempt to top the Yellow Bib, but fell 7.2 seconds short in second place. Belarusian Anton Smolski, with one penalty finished third, 32.1 seconds back.
Quentin Fillon Maillet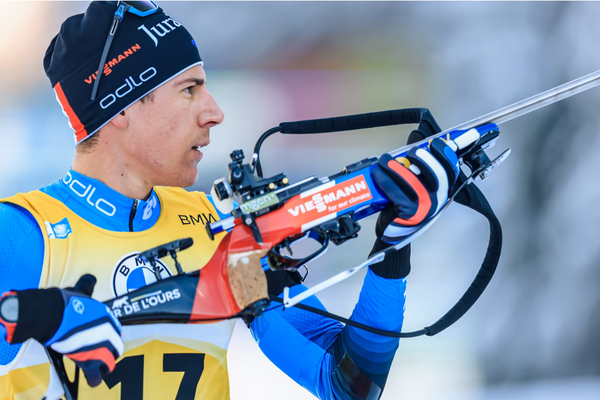 The Frenchman ran out as the leader – in the yellow jersey, and in this race he proved that he was not in vain in first place in the table. In this race, the Frenchman shot to zero, and showed the best speed, and it was almost impossible to catch up with him. Congratulations to Quentin Fillon Maillet on his victory.
Benedikt Doll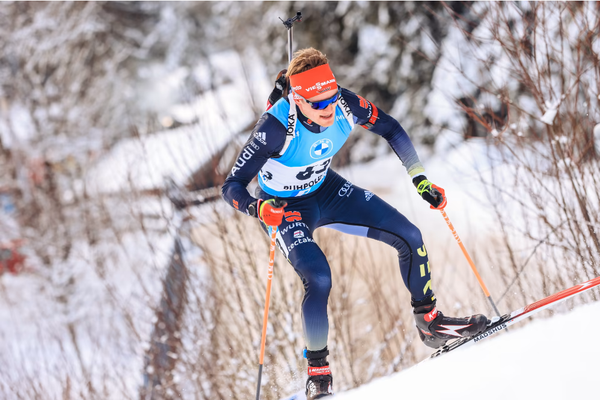 For the German, this is the first medal this season. Benedikt Doll ran out in the middle of the race and had a good chance of being first, but speed prevented. The German shot two shots to zero, and after the second shooting he was 1 second behind the Frenchman, but when he ran to the finish line, the German did not have enough speed and lost 7 seconds. But Benedikt Doll was still happy because he took the medal at his home in Germany.
Anton Smolski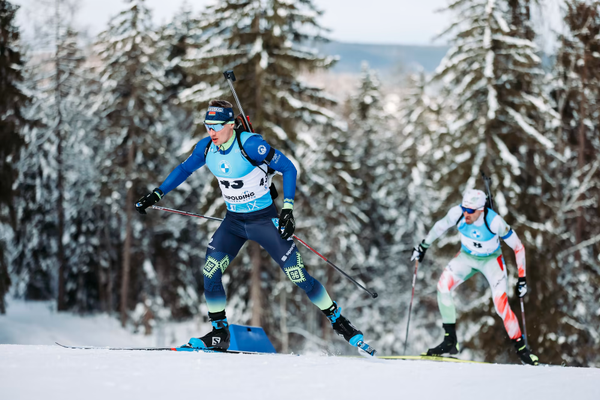 For the Belarusian biathlete, this is the second personal medal. This season, the Belarusian biathlon team surprises everyone. Anton Smolski, although he missed once on the counter, he still managed to get on the scoring podium. In this race, he showed good speed, and managed to get ahead of the competition. Congratulations to Anton with 3rd place.
Top 10 Biathletes in Sprint: