The 2022 World Youth Hockey Championship will take place from December 26 to January 5 in Edmonton and Red Deer, Canada. The best young hockey players from different continents of the world will perform at this tournament.
This tournament is held every year, and in 2021 the USA national team won by beating Canada with a score of 2:0.
Tournament format
Group A: Canada, Finland, Germany, Czech Republic, Austria.
Group B: USA, Russia, Sweden, Slovakia, Switzerland.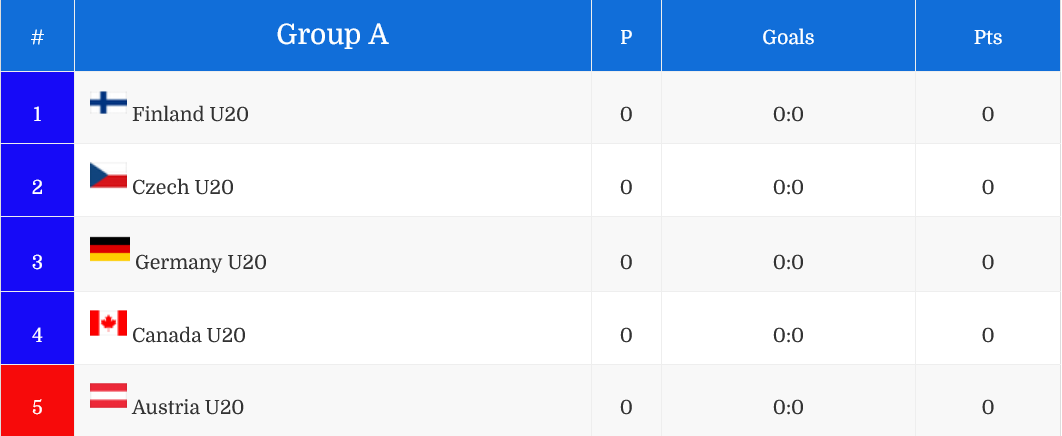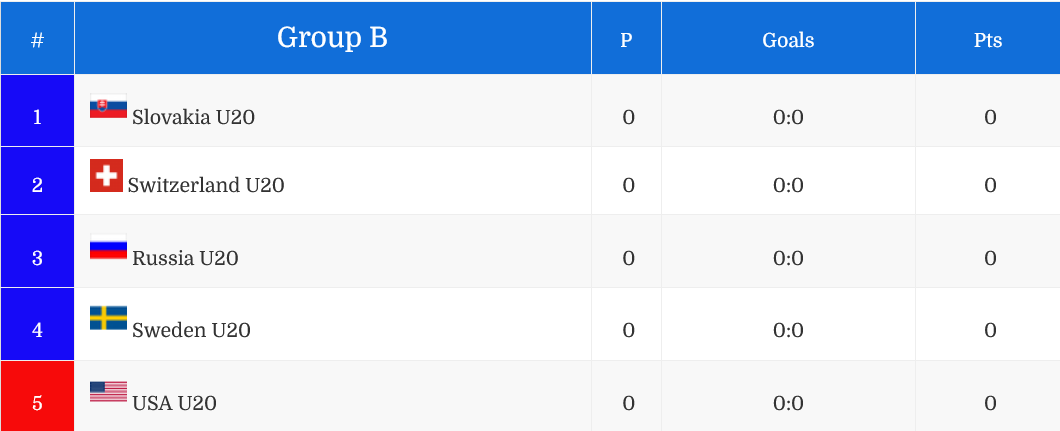 Ten national teams are traditionally divided into two groups of five teams. The group stage is played in a round robin system. The first four teams from each group advance to the quarterfinals, the fifth play for survival until two wins.
For a win in regulation time, three points are awarded, in overtime and in shootouts – two points, for a defeat in overtime and in shootouts – one point. The team that lost in regulation time leaves the ice with zero.
Those who reach the playoffs will play the quarter-finals on a crossover system. Before the semi-finals, the teams will be re-seeding based on the results of the group stage. The strongest team will play with the weakest, the second and third places will be on top of each other
NHL hockey players will not compete in the Olympics.