On February 6, the final of the African Cup was held, where the two teams of Senegal and Egypt met.
---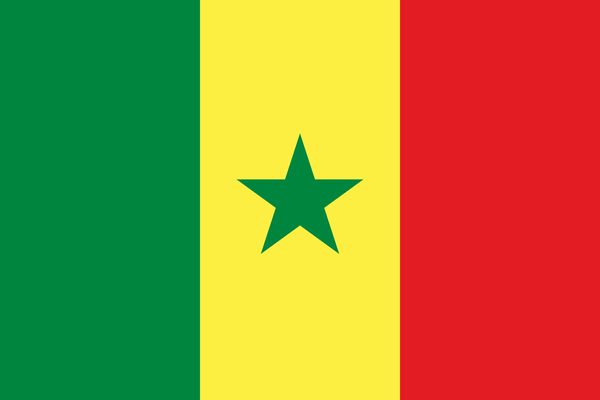 Senegal 0:0

(on penalties

4:2)
Egypt
Sunday. February 6 , 21:00 pm. Stade d'Olembé (Yaoundé).
Missed penalty: Mane 7.
---
The long-suffering CAN, which was supposed to be held last year, finally reached the final. In the battle for the African title, the national teams of Senegal and Egypt met, although for the majority of the planet it was a match between Mane and Salah, the Liverpool star couple.
Senegal was the clear favorite. This generation was supposed to take CAN back in 2019, but then the team was stopped by Algeria.
In the first half, I remember the brightest moment – a penalty kick against Egypt. Mane went to perform the 11-meter. The attacker took a frantic run and fired with all his might at the center, but Abugabal parried.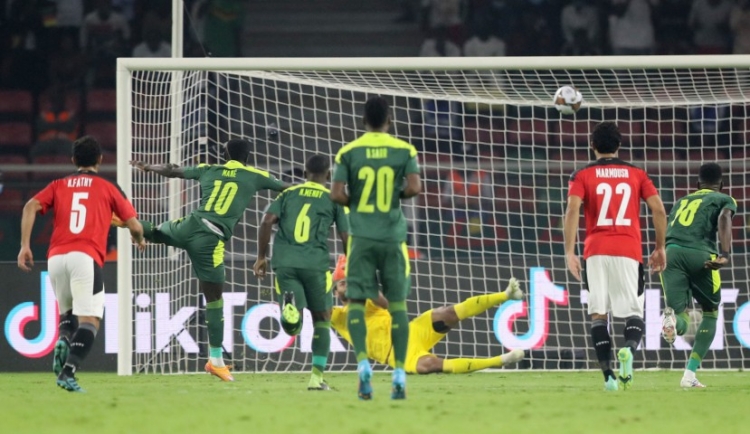 Egypt practically did not answer until the middle of the first half, but Senegal continued the pressure. True, there were few specific moments. As a result, Egypt managed to equalize the game until the end of the half, Salah helped very well, who tried to drag the ball and find a moment to hit. The teams went to rest with zeros on the scoreboard.
In the second half, Senegal began to put pressure, they found great passes and chances to strike.
In the last 15 minutes on the field it was very boring. Senegal continued to work as the first number, but they were only enough for a few backaches without completion and one volley. Egypt, on the other hand, was waiting for counterattacks and counterattacks – however, Salah and Co. did not receive an opportunity for an attack. In the end, the referee's whistle sent the teams into overtime.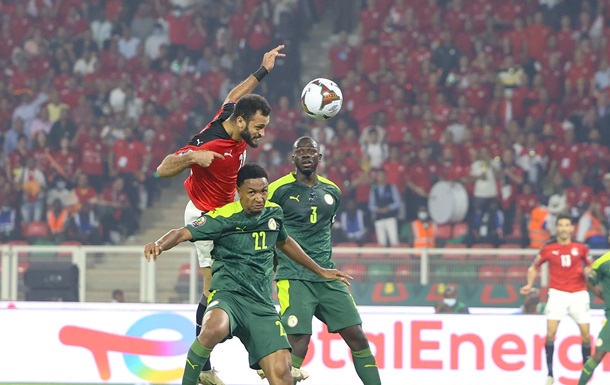 In the first 15 minutes, Senegal attacked, even managed to come out with a counterattack, but did not really succeed in converting the moment. Mane also managed to create an opportunity, which struck goals on the crossbar, but the goal did not work out.
In the second overtime, Egypt began to play better, holding the ball for a long time in their opponent's half and gaining space. The best in this period of the game were the goalkeepers – the fantastic Abugabal in the 116th minute parried a cannon shot of Bamba Dieng from 30 meters into the left corner, and Mendy in the 117th pulled Zizo's shot from the penalty line under the crossbar. Extra time is over. The winner was to be determined by a penalty shoot-out.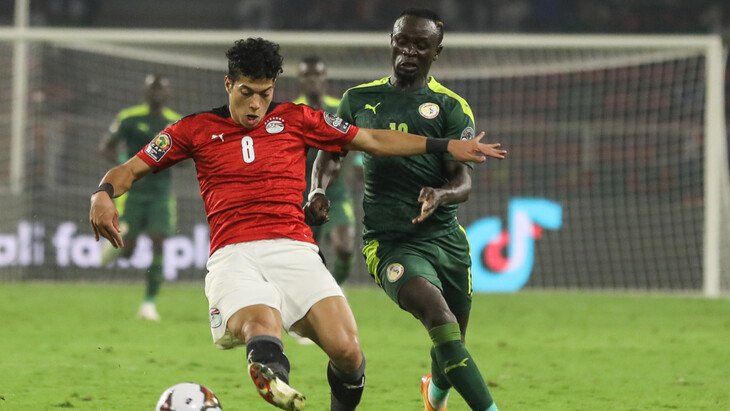 Goals in the penalty shootout:
| | |
| --- | --- |
| Koulibaly K.(Penalty) | Zizo(Penalty) |
| Diallo A.(Penalty) | Abdelmonem M.(Penalty missed) |
| Sarr B.(Penalty missed) | Hamdi M.(Penalty) |
| Dieng B.(Penalty) | Lasheen M.(Penalty missed) |
| Mane S.(Penalty) | |
Senegal for the first time in history becomes the champion of Africa!