On May 27, in the tournament of the French Open – 2022, the representative of Germany – Alexander Zverev and the representative of the USA Brandon Nakashima played in the 1/16 stage.
Olympic champion 2020, world number three Alexander Zverev made it to the fourth round of the French Open 2022.
In the third round, Alexander Zverev defeated 20-year-old US Representative Brandon Nakashima. The meeting lasted 2 hours 49 minutes.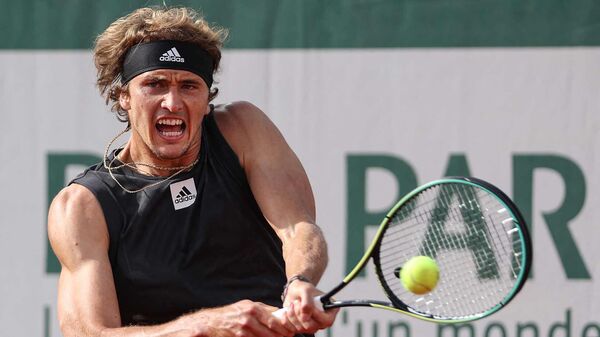 Zverev filed right through 18 times, made five double faults and converted two break points out of seven. On account of Nakashima – eight aces, five double faults and one realized break point out of five.
Zverev's rival in the 1/8 finals of Roland Garros will be Spaniard Bernabé Zapata-Miralles, who in the third round outplayed American John Isner in 3 hours and 31 minutes with a score of 6:4, 3:6, 6:4, 6:7 (5:7), 6:3.