The best football goalkeepers in recent seasons
Football has become more and more popular lately. Millions of people began to watch this wonderful sport, and the main thing in it you can get a lot of pleasure.
We present to you the best goalkeepers of recent seasons. These are players who are incredibly helpful to their team and lead their club or national team to great success.
Top – 10 best Goalkeepers
10 – Manuel Neuer (Bavaria)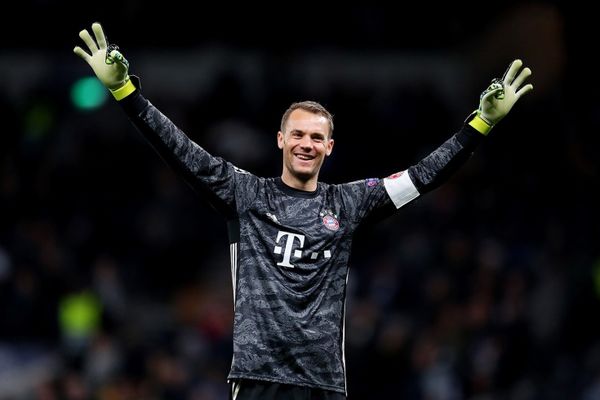 Manuel Neuer is a famous goalkeeper who knows how to play perfectly with his feet, which is important for the goalkeeper. This goalkeeper plays in the main squad of the German national team. And it shows great results.
9 – Kepa Arrisabalaga (Chelsea)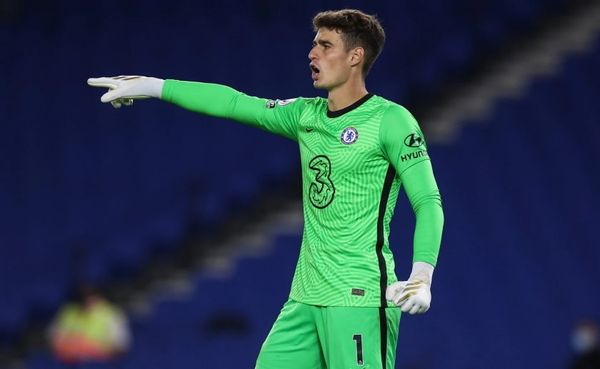 This goalkeeper a few years ago was not as famous as he is now. But when there was a record transfer in Chelsea, and he showed an excellent game for this club, the Spaniard became famous very well. In the 2018/2019 season, he has not conceded more than one goal in 14 matches.

8 – Samir Handanovich (Inter)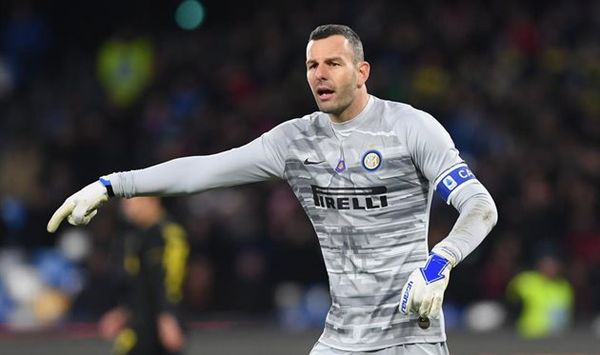 Samir Handanovic was in the shadow of Gianluigi Buffon for a long time, but he did not complain about this and remained a stable and confident goalkeeper. The Slovenian can impose any fight and in the football club Inter he continues to remain a star.
7- Hugo Lloris (Tottenham)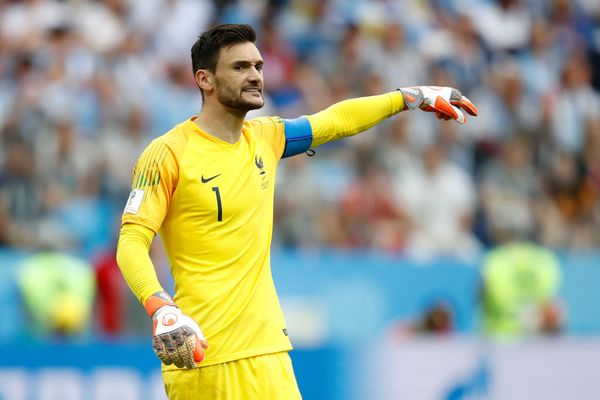 Hugo Lloris is considered the main goalkeeper of the French national team. He plays for Tottenham Football Club and is showing good results. The Frenchman is a great player and capable of great saves.
6 – Thibaut Courtois (Real)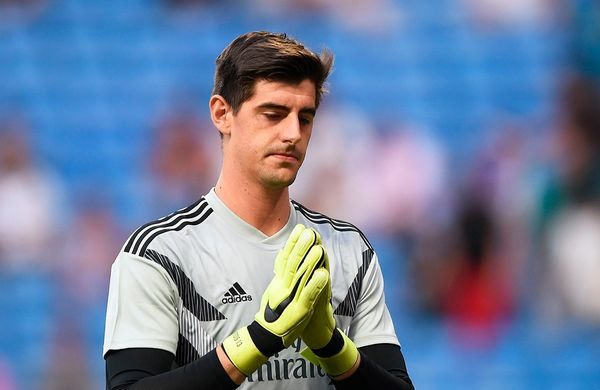 The best compliment for Courtois is that he doesn't stand out. He is a calm and stable goalkeeper who does his job at the highest level. The Belgian is rarely criticized for, because he rarely makes mistakes.
5 – Ederson (Manchester city)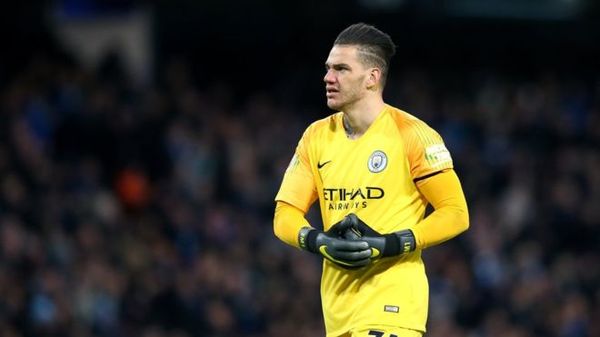 This goalkeeper has been showing great results since 2017. The Brazilian has quickly become a star as he moved to Manchester City and became the main goalkeeper with excellent results.
4 – Gianluigi Donnarumma (PSG)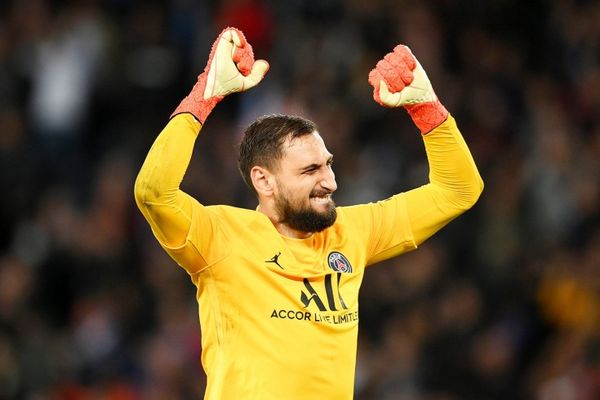 The Italian goalkeeper, who has always been in the shadows, has become an incredible star, especially after Euro 2020. The tall goalkeeper shows incredible jumps and beautiful saves. In the future, he may become the best goalkeeper.
3 – Marc-André Ter Stegen (Barcelona)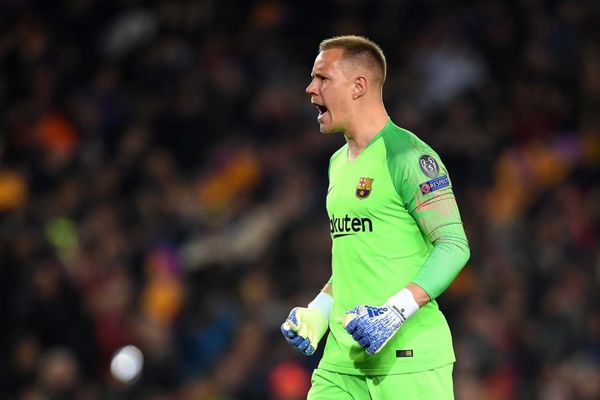 Ter Stegen is the main goalkeeper of FC Barcelona. There were mistakes in his career, but still he was able to prove that the goalkeeper is of a high level, and not weaker than his competitors.
2 – Alison (Liverpool)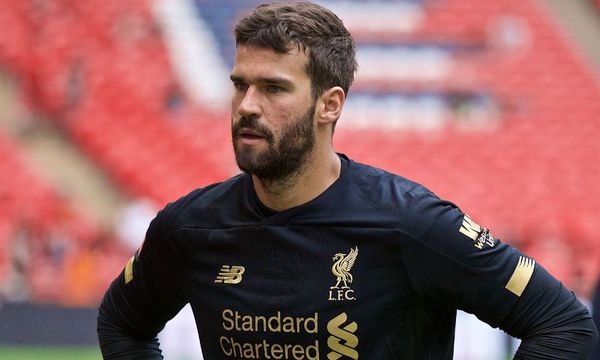 Alison is so good that in the Brazilian national team he ousted Ederson and became the main goalkeeper. He shows very good results and shows great confidence. it was he who was the missing piece of the puzzle for Liverpool.
1 – Jan Oblak (Atlético)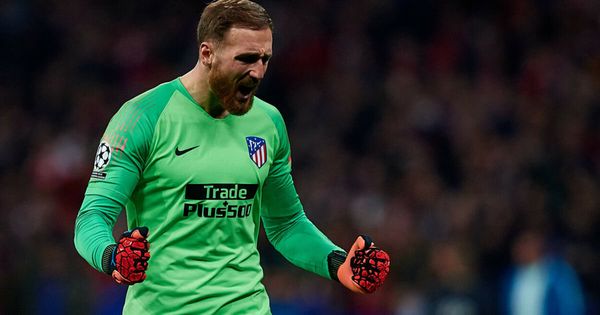 The Slovenian is an incredible goalkeeper.Oblak is the main goalkeeper of Atlético Football Club. He played 178 clean matches and is a four-time Zamora trophy winner. He can confidently be given the first leadership position.
The best football goalkeepers in recent seasons