In the final of the 2022 Olympic Games in Beijing, two teams of Finland and Russia met in ice hockey.
---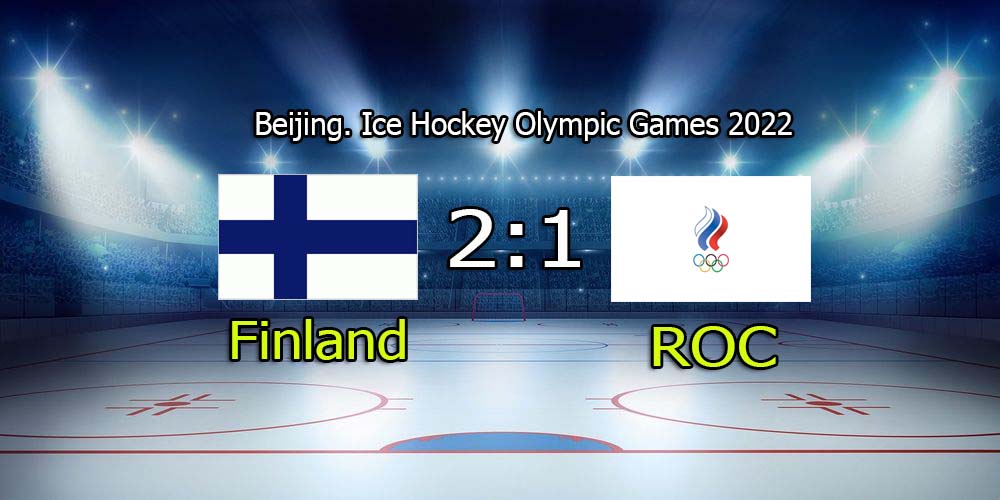 Goals: Grigorenko – 1 (bol., Nesterov, Gusev), 7:17 – 0:1. Pokka – 1 (Bjorninen, Ohtamaa), 23:28 – 1:1. Bjorninen – 1 (Anttila, Ohtamaa), 40:31 – 2:1.
Goalkeepers: Syateri – Fedotov (59:05).
Penalty: 2 – 6.
Throws: 31 (15+6+10) – 17 (7+7+3).
Referees: Bruggeman, Bjork.
---
The meeting ended with the score 2:1 in favor of Finland.
Although Russia scored first in the first period, the goal was scored by Grigorenko in the majority.
Then the Finns got together and scored the puck in the second period, and then in the third period they took the lead. The pucks were scored by Pokka and Bjorninen.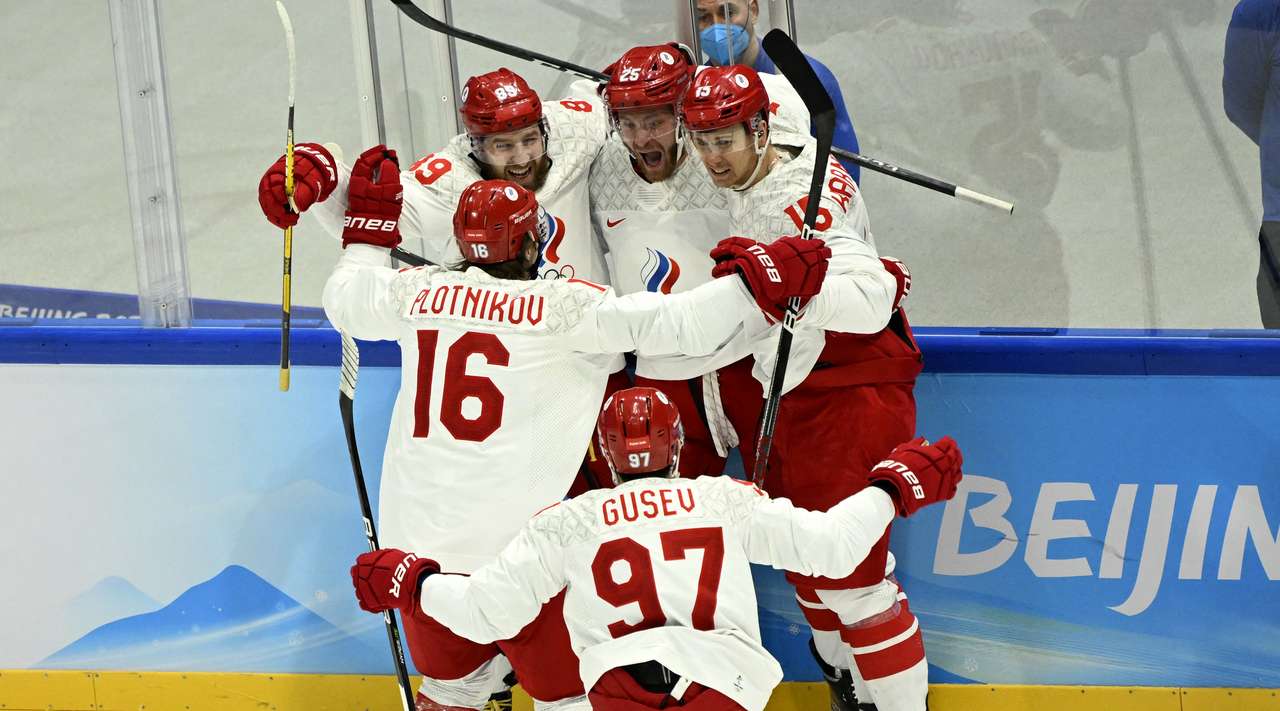 Russia tried to win back in the last minutes, they even removed the goalkeeper, but the Finns' defense was on top.
For the Finnish national team, this victory was historic – it became the first Olympic champion.