This season there is a big fight in all championships for leadership. Each team is trying to show a good result, and in this the players play the biggest role.
---
The year 2021 is already coming to an end, many championships have gone on a winter break.
We would like to present the best players in their championships, who scored a large number of goals in 2021.
Top 5 league scorers in 2021/22
Karim Benzema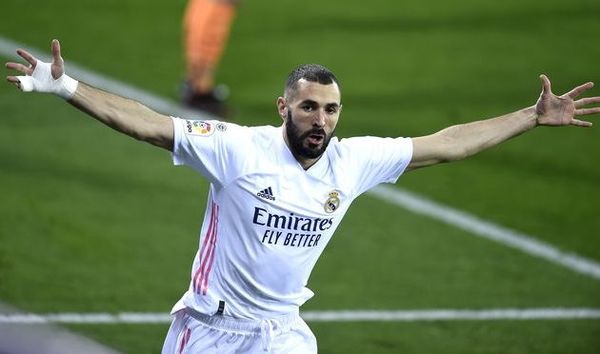 French footballer, striker and vice-captain of the Spanish club Real Madrid. This season he has shown great performance and scores a lot of goals for the Spanish club. At the moment, in the Spanish championship, Benzema is the top scorer, in the next season if the player continues to score in the same way, he will become the top scorer.
Mohamed Salah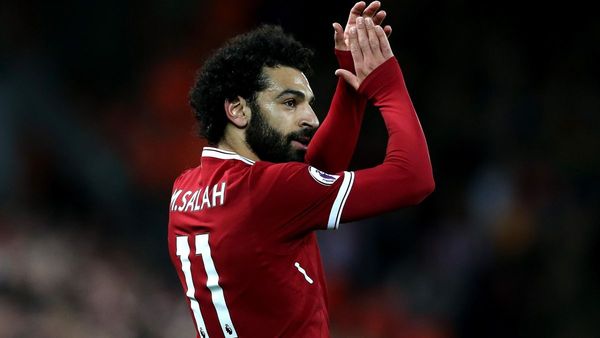 Egyptian footballer, striker of the English club Liverpool. Two-time winner of the Golden Boot in the English Premier League. Also, this footballer intends to pick up the 3rd best scorer award in the England Championship. On his account now 15 goals and 9 assists. At the moment, Salah is the top scorer, he is 5 goals ahead from the 2nd place.
Dusan Vlahovic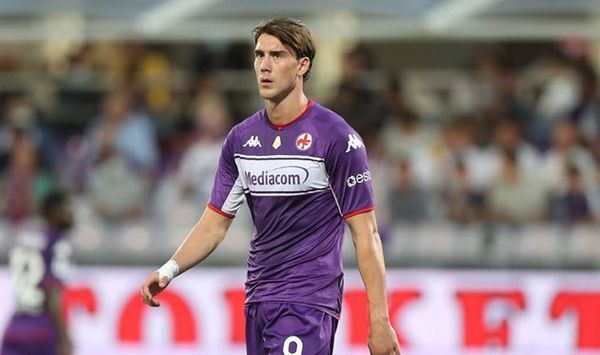 Serbian footballer, striker of the Italian club Fiorentina. This player is incredible this season, he scores a lot and shows great play. He is currently the top scorer in the Italian championship. Although in this championship there is a lot of competition for the top scorer – Vlahovic is still the best. The Serbian footballer is approaching his first personal award.
Patrick Schick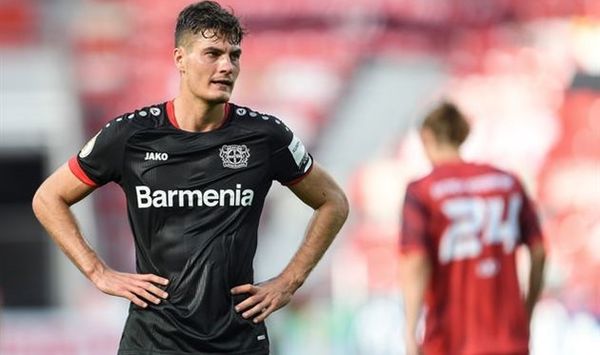 Czech footballer, striker of the German club Bayer 04. The footballer has scored 17 goals in the Bundesliga and is in 2nd place in the scorer race, in the first place is Robert Lewandowski. The footballer is playing very powerfully this season. We saw this in the Euro 2020 national team and in the championship. If Schick continues to score a lot, he will be able to compete with the main Polish striker Robert Lewandowski.
Robert Lewandowski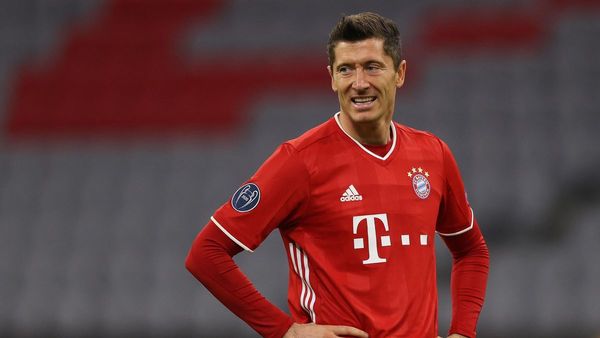 Polish footballer, striker of the German club "Bavaria". Considered one of the best strikers in the world. The Pole at the moment is the best of all, he scored as many as 19 goals, and this is the best result if we take all the top championships. With such efforts, he has a great chance to win the Golden Ball, and become the top scorers of the German championship, as well as the European one.