Tottenham Hotspur have decided to make a big comeback with the winter transfer. And signed in one day two players from Yuevnut, these are Kulusevski and Rodrigo Bentancur.
Dejan Kulusevski – is a Swedish footballer who plays as a midfielder for Italian club Juventus on loan for Tottenham Hotspur.
Juventus have announced the departure of winger Dejan Kulusevski on their official website.
The 21-year-old Swede became a player in London's Tottenham, leaving Turin only a year and a half after his transfer from Parma.
The details of the deal are unknown, however, according to media reports, Tottenham rented Kulusevski until the summer of 2023 for 10 million euros.
The contract also includes a buyout option – Tottenham will have to pay 35 million euros for a full transfer.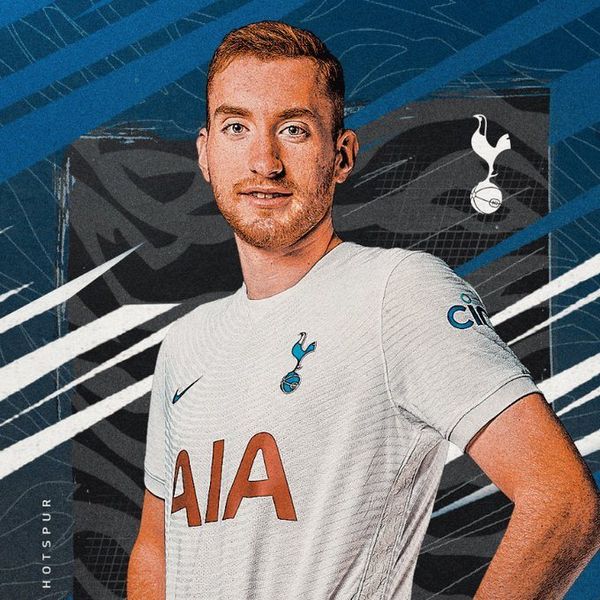 Dejan Kulusevski achievements:
It

alian Cup winner: 2020/21

.
Kulusevski has been playing for Juventus since 2020. The Swede has made 27 appearances this season, scoring two goals and providing three assists.
---
Rodrigo Bentancur – is a Uruguayan footballer who plays as a midfielder for Tottenham Hotspur and the Uruguayan national team.
Juventus have announced on their official website the departure of central midfielder Rodrigo Bentancur.
The 24-year-old Uruguayan followed Kuluszewski to London's Tottenham Hotspur, where he switched to a full-time job.
According to media reports, the transfer amount was 19 million euros + 6 million euros in bonuses.
Rodrigo Bentancur achievements:
Italian Champion: 2017/18, 2018/19, 2019/20;

Italian Cup winner: 2017/18, 2020/21;

Italian Super Cup Winner: 2018, 2020.
Bentancur has been playing for Juventus since July 2017, this season he has 26 games and three assists.