The final sixth round of the UEFA Champions League group stage results in all participants in the round of 16.
---
After the end of all the matches of the group stage, all the participants in the playoffs became known. The teams were divided into two subgroups seeded and unseeded. The seeded group included the clubs that took 1st place in the group stage, and the non-seeded group got into the clubs that took 2nd place in the group stage.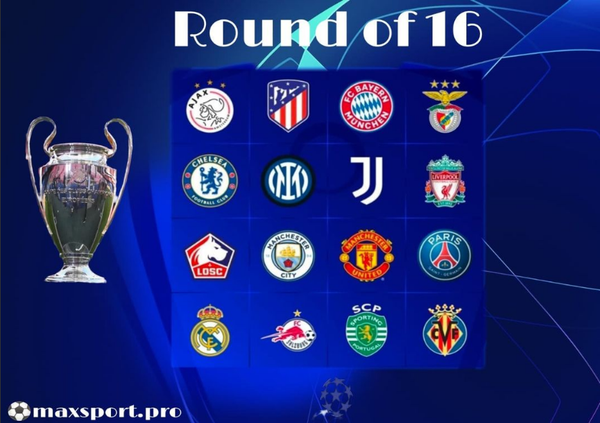 The seeded teams included:
Manchester City (England), Liverpool (England), Ajax (Netherlands), Real (Spain), Bayern (Germany), Manchester United (England), Lille (France) , Juventus (Italy).
The following became unseeded:
PSG (France), Atlético (Spain), Sporting (Portugal), Inter (Italy), Benfica (Portugal), Villarreal (Spain), Salzburg (Austria), Chelsea "(England).
The UEFA Champions League round of 16 draw will take place in Nyon, Switzerland on Monday 13 December.
Main rules:
According to the rules of the draw, teams from the same country, as well as those in the same group, cannot play against each other in the 1/8 finals.

The seeded teams will play their first away match and the return home match.
The first matches of the 1/8 finals will take place on February 15, 16, 22 and 23, the return ones on March 8, 9, 15 and 16.