Overview of the matches of the 16th round of qualification for the World Cup in Qatar in South America.
---
As you know, for Brazil, the qualifying matches are no longer so important, since the national team has already secured a place for itself at the 2022 World Cup, which will be held in Qatar.
But this does not prevent the Brazilian team from winning this selection. In the 16th round, Brazil played with the Paraguay national team and beautifully beat this team, leaving no chances in this match.
Although Brazil did not have the main star of Neymar, this did not prevent the national team from beating. Brazil's advantage was total – 76% of ball possession, 22 shots on goal, every fifth of which led to a goal.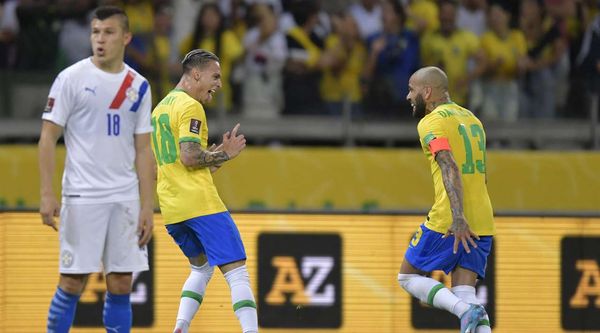 ---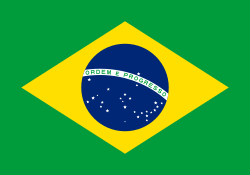 Brazil 4:0 Paraguay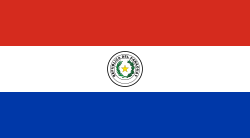 Goals: Rafinha 28 – (1:0) Coutinho 62 – (2:0) Anthony 86 – (3:0) Rodrigo 88 – (4:0).
| | |
| --- | --- |
| Ederson, Dani Alves, Marquinhos, Silva, Telles – Paqueta (Rodrigo 82), Coutinho (Guimaraes 73), Fabinho – Rafinha (Ribeiro 82), Cunha (Jesus 61), Vinicius (Rodrigo 61). | Silva, Rojas (Escobar 46), Balbuena, Alonso, Armendia (Martinez 46) – Sanchez (Encio 87), Villasanti (Benits 69) – Ojeda, Almiron, Samudio – Gonzalez (Sanabria 69). |
---
The next match, which took place in the 16th round, is Peru – Ecuador. If Ecuador had defeated Peru on its field, it would have already celebrated the entrance to the World Cup, but the team failed to beat and played to a draw.
In the course of the match, Ecuador began to play very well, and already in the second minute they managed to score a goal, but Peru is not such an easy team, and in the middle of the half they bounced back, making the score 1:1, and there were no more goals in this match.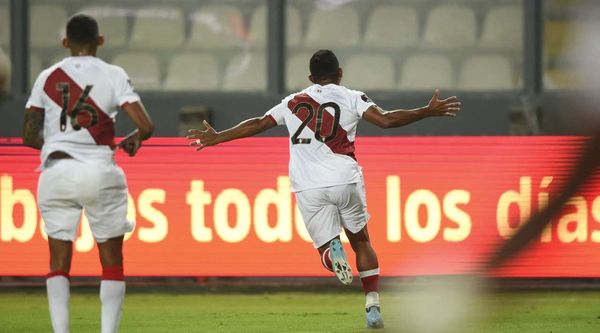 ---
Peru 1:1 Ecuador
Goals: Estrada 2 – (0:1), Flores 69 – (1:1).

---
The Argentina national team, as well as Brazil, secured a place at the World Cup. In this round, the team played with Colombia, which is not in a very good position in the table.
In this match, Argentina was better in all respects, but they managed to score only once. The winner was Lautaro Martinez, who scored in the 29th minute, and this goal turned out to be the winner for the team.
Defeating Colombia makes it harder to qualify for the Intercontinental Playoffs. So far, the Colombians are four points behind fifth place. However, in the last two rounds they have not the most difficult opponents – Bolivia and Venezuela.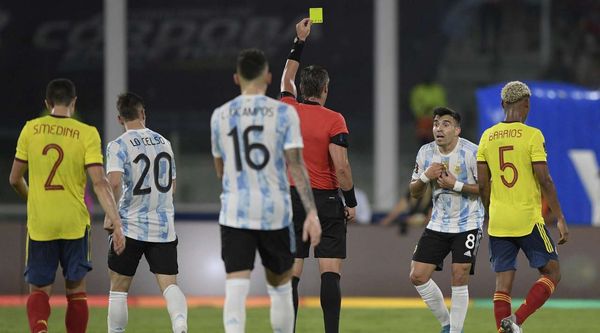 ---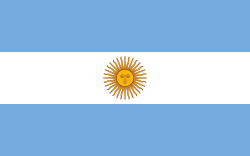 Argentina 1:0 Colombia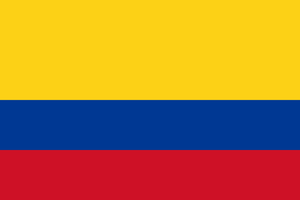 Goal: Lautaro Martinez 29 – (1:0).

Emiliano Martinez, Montiel, Pezzella, Lisandro Martinez, Acuna, Lo Quelso (Buendia 80), Rodriguez, Papu Gomez (Quarta 80), Di Maria (N.Consales), Lautaro Martinez (Dybala 69), Ocampos (Mesa 58)

.

Vargas, Medina (Valoes 67), Sanchez, Tesillo, Mojica – Barrios (Cuellar 75), Uribe (Cantillo 57) – Cuadrado, James (Rodriguez 57), Diaz – Bochra (Falcao 75)

.
---
As you know, Paraguay has a new head coach, and the national team wins the second victory in a row. This time the team beat Venezuela 4-1.
New player "Tottenham" Rodrigo Bentancur scored in the first minute with a great kick from the penalty area, and brought the team forward.
The rout was completed even before the break, the Uruguay team was charged and scored as soon as possible. The most beautiful goal was the goal of Cavani – who scored with a bicicleta.
There was also a fifth goal, but Cavani was offside. The goal of prestige was given to Venezuela by the defender, who allowed Joseph Martinez to realize one-on-one with the goalkeeper.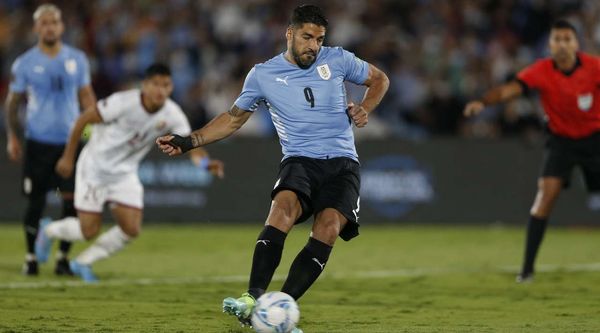 ---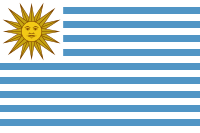 Uruguay 4:1 Venezuela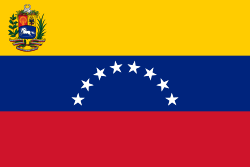 Goals: Bentancur 1 – (1:0), De Arrasqueta 23 – (2:0) Cavani 45+1- (3:0), Suarez 53 pen – (4:0), Martinez 65 – (4:1).
---
Also in the 16th round two more teams met Bolivia – Chile.
Bolivia is in last place in the table, while Chile is fighting for 5th place in the table. And in this match, the team needed a win.
Chile did it, but it was very difficult, the famous Alexis Sanchez helped the national team, who scored a double. As a result, Bolivia lost with a score of 2:3.
Chile has come close to Peru, but matches with Brazil and Uruguay are ahead.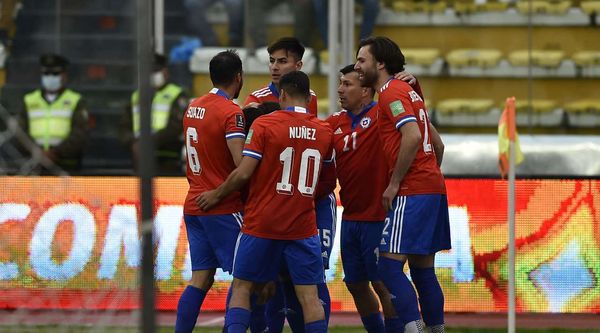 ---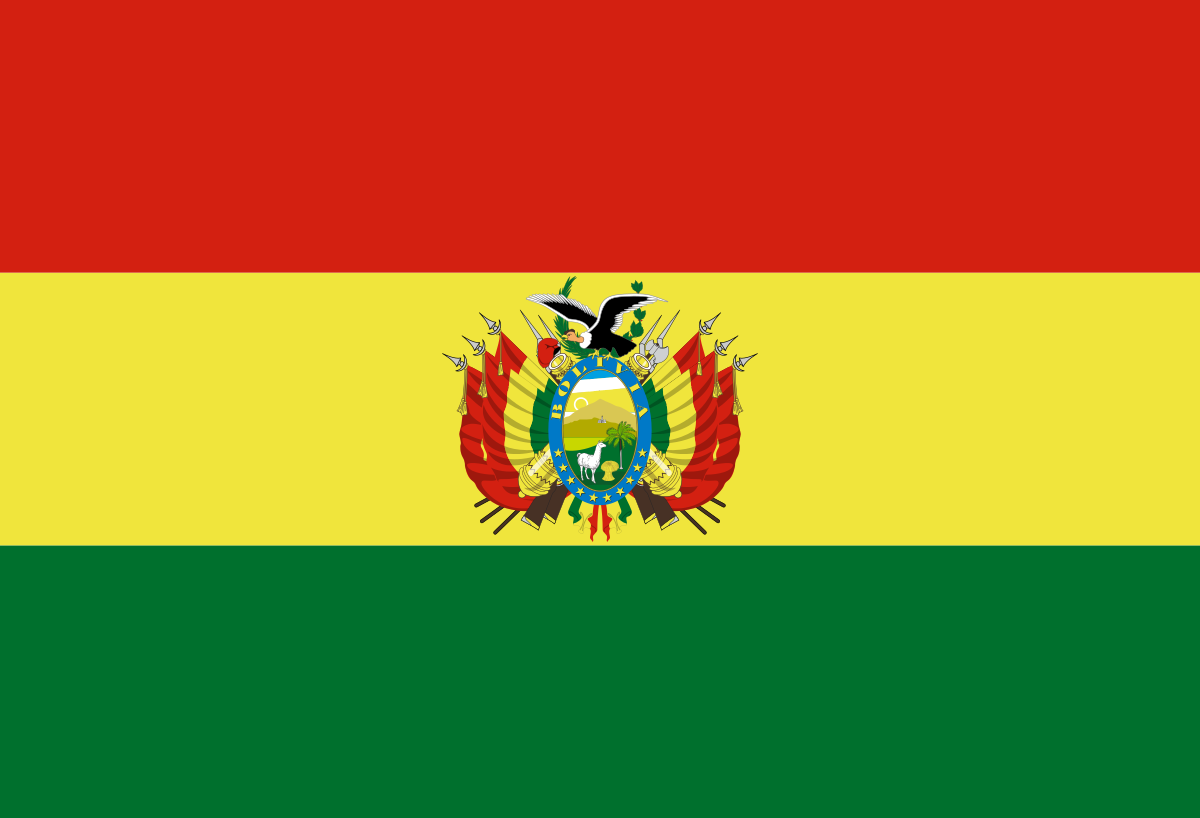 Bolivia 2:3 Chile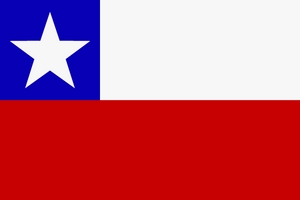 Goals: Sanchez 9 – (1:0), Enoumba 37 – (1:1), Espinoza 77 – (1:2), Sanchez 86 – (1:3), Moreno 88 – (2:3).
---
Tournament position
| | | | | |
| --- | --- | --- | --- | --- |
| | Team | P | Goals | Pts |
| 1 | Brazil | 15 | 32:5 | 37 |
| 2 | Argentina | 15 | 23:7 | 35 |
| 3 | Ecuador | 16 | 25:15 | 25 |
| 4 | Uruguay | 16 | 19:22 | 22 |
| 5 | Peru | 16 | 17:21 | 21 |
| 6 | Chile | 16 | 19:20 | 19 |
| 7 | Colombia | 16 | 16:19 | 17 |
| 8 | Bolivia | 16 | 23:35 | 15 |
| 9 | Paraguay | 16 | 9:23 | 13 |
| 10 | Venezuela | 16 | 14:30 | 10 |