Renowned tennis player Ashley Barty has decided to end her career at the age of 25.
---
Ashley Barty – (born April 24, 1996) is an Australian former professional tennis and cricket player. She became the second Australian tennis player to be ranked number one in the world in singles by the Women's Tennis Association (WTA). Barty is a three-time Grand Slam singles champion, the reigning Wimbledon and Australian Open champion.
It became known that Ashley Barty announced the end of her professional career at the age of 25. At the moment she occupies the first place in the Women's Tennis Association (WTA) ranking.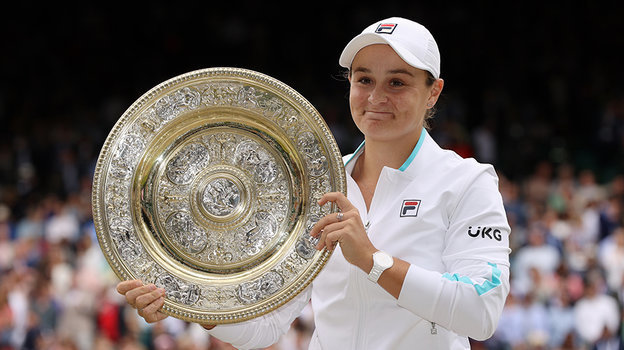 Tennis player's words:
I've been playing tennis since an early age. I already took a long break when I was 18 – at that time I just wanted to live a normal teenage life and generally enjoy a normal life. Now tennis has fulfilled all my dreams and more. I think it's a good time to put the rackets behind me and try to reach for other things," WTA Tennis quoted Barty as saying.
She has a total of 15 wins in different singles tournaments. In addition, she has 12 doubles trophies, including a victory at the 2018 US Open.
In 2019, she won Roland Garros.

In 2021, she won Wimbledon,

In 2022, she won the Australian Open.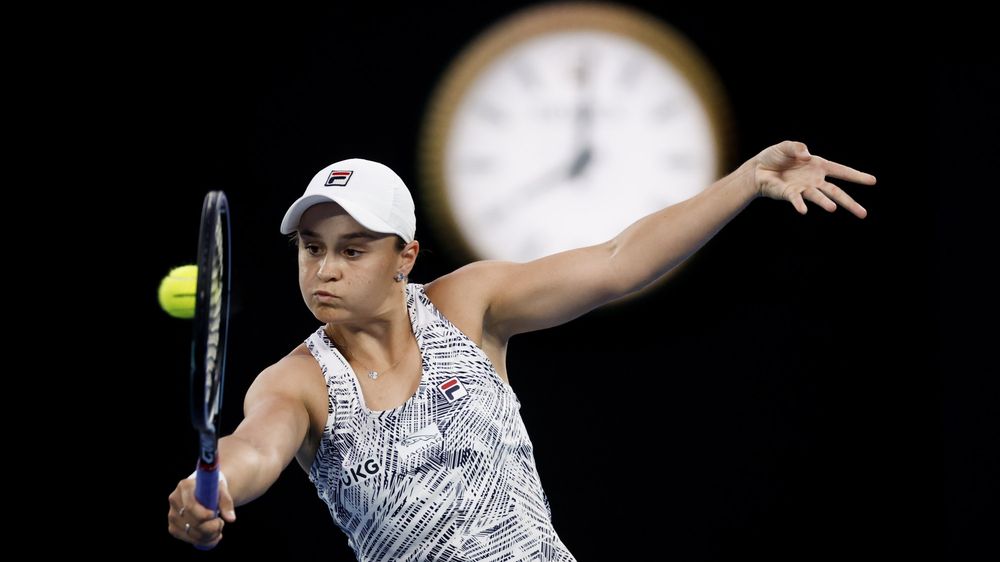 Today is a complicated day for me, it's full of emotions because I'm announcing the end of my tennis career," the 25-year-old wrote on her Instagram account. According to her, she is happy and ready to leave the big sport.