Barcelona has big changes.
As you know, Barcelona coach Ronald Koeman was fired last week. The reason for the dismissal was the club's poor results in international tournaments.
All news about football cube Barcelona can be found here –
Barcelona has appointed the legendary Barcelona midfielder Xavi as the new coach, who has returned to the capital of Catalonia as head coach of FC Barcelona. Barcelona have officially announced the appointment of Xavi as the team's head coach. According to the press service of the Catalan club, the contract of the 41-year-old coach is valid until the end of the 2024/25 season.
According to the future coach of Barcelona – Xavi:
"I am very happy. Imagine, this is the biggest challenge of my career, a serious challenge. I am returning home and I am very happy. Each of us has done our part, the club in particular. I am very grateful to Barca for their trust.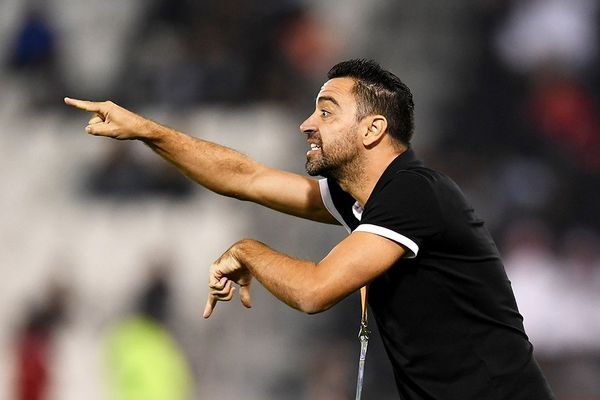 As you know, before that Xavi was coached by the football club Al-Sadd. On November 5, Al-Sadd announced that Xavi was leaving for Barcelona. "The management agreed to move Xavi to Barcelona after paying the item stipulated in the contract. We agreed to cooperate with Barcelona in the future. Xavi is an important part of Al-Sadd's history and we wish him well" the club's official twitter said.
The first game under the leadership of the new coach will take place on November 20, in the Spanish championship. Barcelona will meet with Espanyol. This game will be indicative for the new coach Xavi.